Tricia Baker
Math and Statistics
Tricia has been offering tutoring services for nearly twenty years as a private math tutor. She worked for seven years at St. Petersburg College. Her duties included teaching as an adjunct math instructor, supervisor of tutors in the Learning Support Center, and substitute instructor. Tricia has a Master's degree in Secondary Mathematics Education from the University of South Florida, and holds a Bachelor's of Science degree from the University of Florida in Mathematics. Along with operating Clearwater Tutor, she stays busy as a homeschooling mother to six children.
---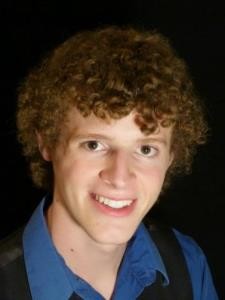 Max Hart
English and Writing
Max has been a tutor for over three years and got his start while attending college in Miami, where he was asked to help other students with writing. He worked extensively with both ESL students and native English speakers. Since then, he's taught and tutored classes in Western Literature, Public Speaking and English. Not much can compare with having a teacher or tutor love what they teach and Max certainly is passionate for the English language.
Max graduated from a local private school with a 4.53 GPA. He was a National Merit Scholar Finalist and scored a 2250 on the SAT. In college, He took nearly 150 credit hours in a variety of disciplines, but focused mainly on philosophy and English. Max graduated summa cum laude in December of 2013 from Thomas Edison State College with a degree in English and a cumulative 3.94 GPA.
---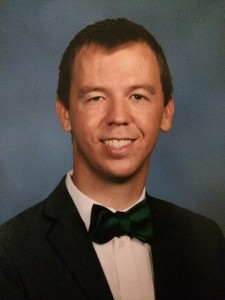 Jonathan Knox
English, Reading, and Latin
Jonathan is a reading teacher with Pinellas County Schools. He graduated from the University of South Florida with a BS in Education, and is Florida certified in Elementary Education and ESE, with endorsements in Reading and ESOL. Jonathan has helped students of all ages and ability levels to become more successful readers.